Welcome Packages for Guests
To help your guests start their vacation stress-free, we offer welcome packages including essential items like trash bags, bathroom tissue, soap, detergent and more.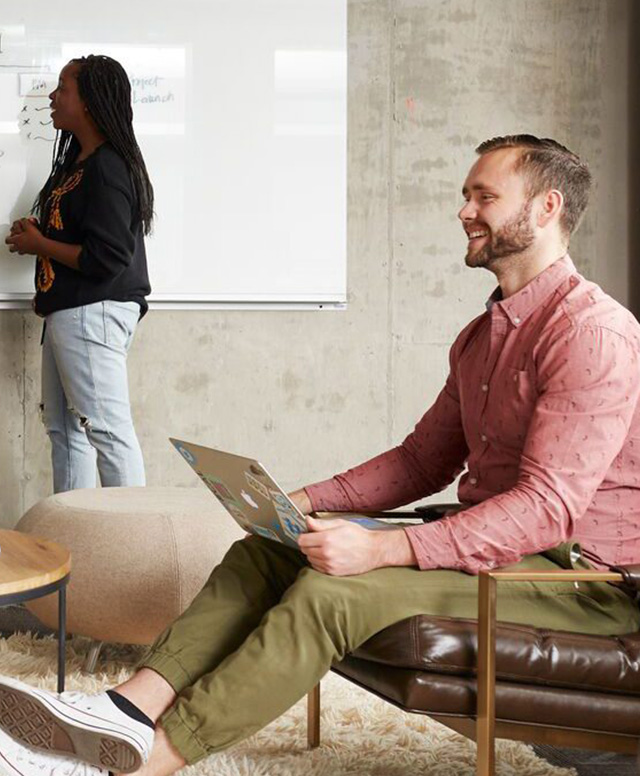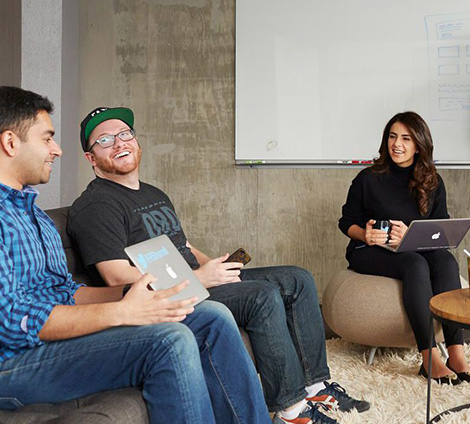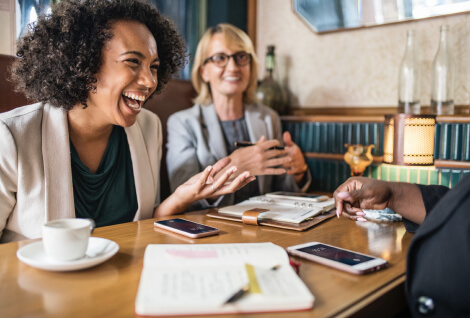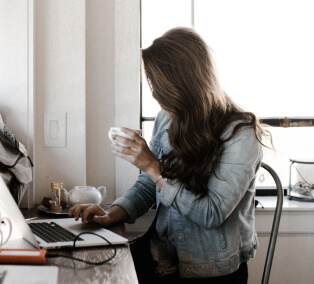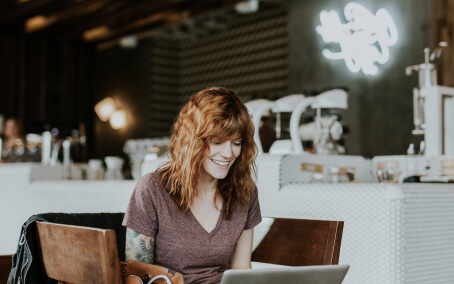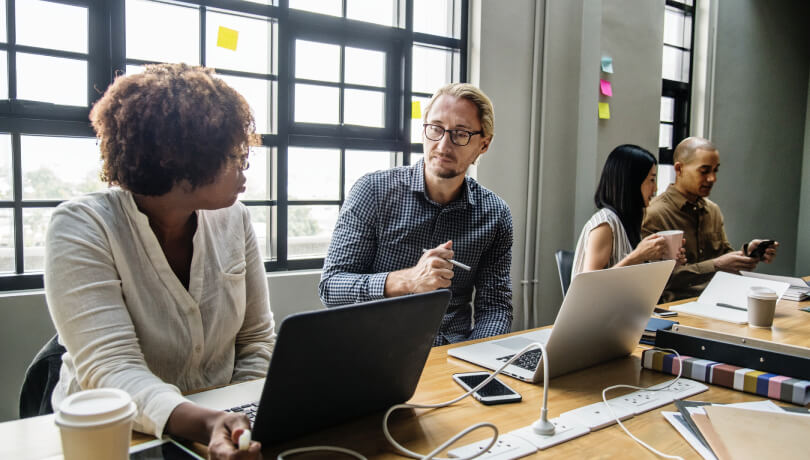 Guest Screening
We collect identification and payment prior to your guests' arrival and require that they are at least 18 years of age, provide detailed information about their trip, and pay with a valid credit card. We also have insurance coverage which can be purchased separately for additional coverage.
Round-the-Clock Support
Our team is always ready to provide 24/7 emergency support, ensuring that both your guests and your property are protected in case of any unexpected issues.
Redy to get started?
Reach out and see if we are the right fit for your Vacation Home!