We understand that a clean and well-maintained property is paramount to a positive guest experience. That's why we have assembled a team of highly trained housekeepers who are committed to maintaining the pristine appearance of your home. We take cleanliness seriously, and it shows in the glowing reviews from your guests.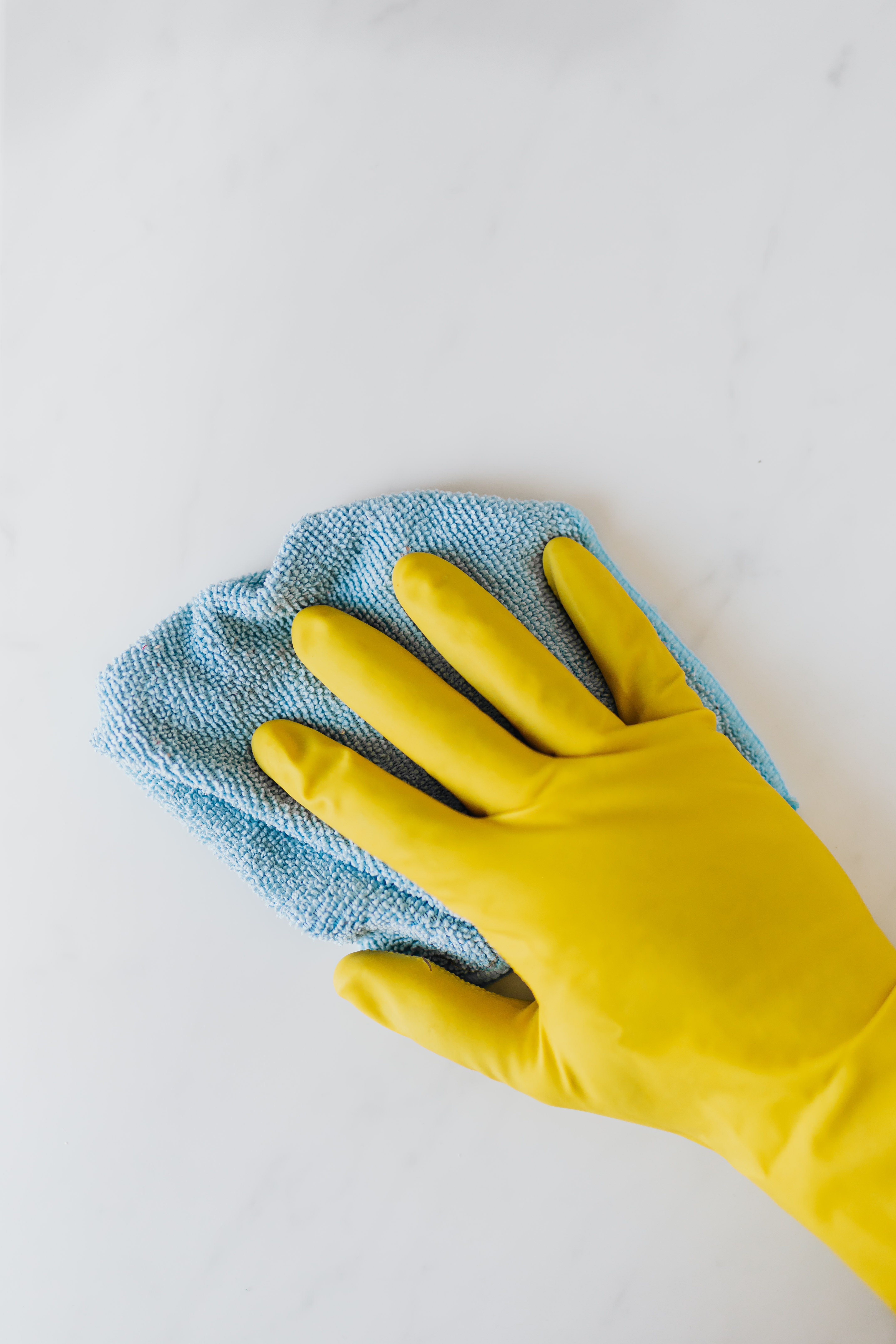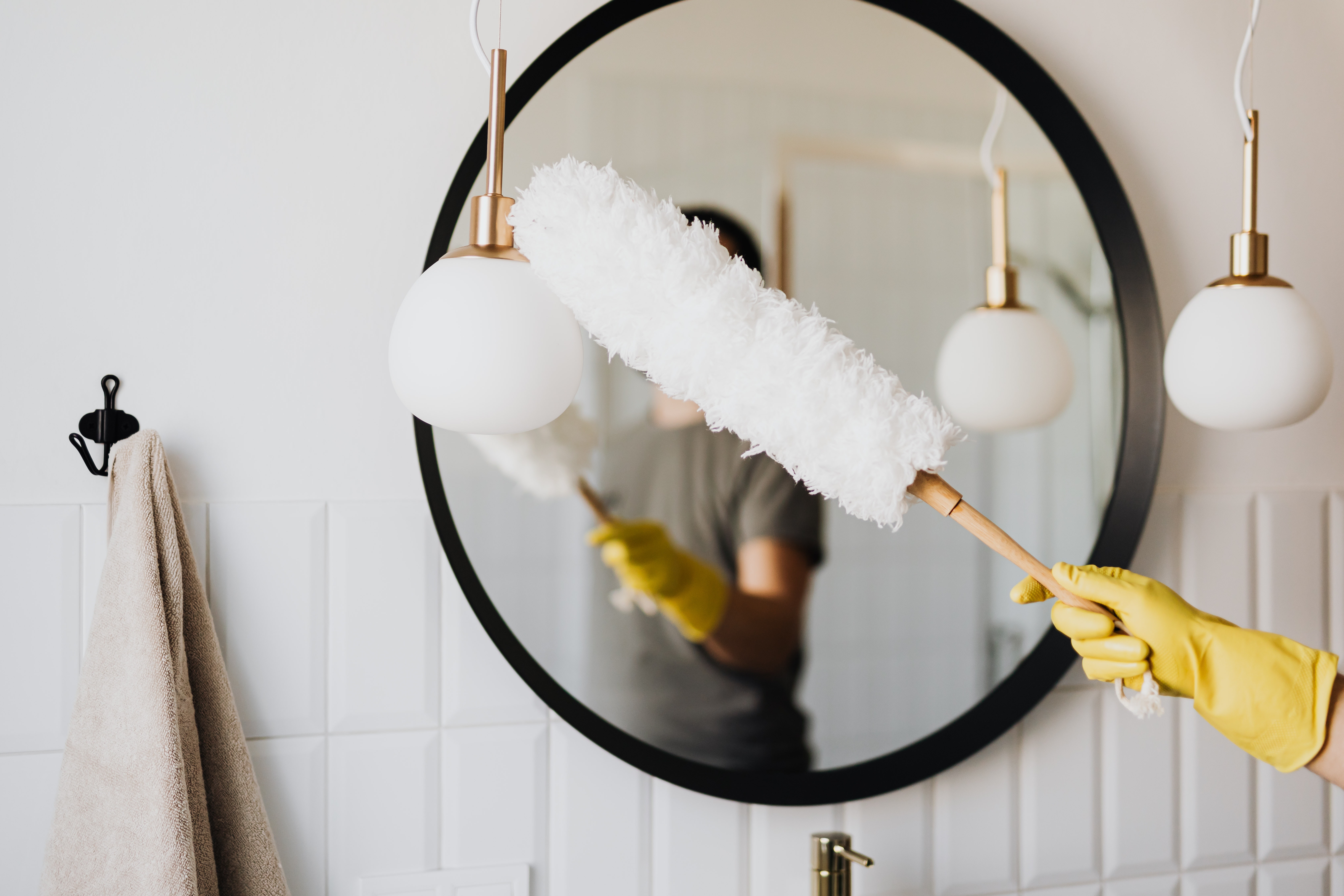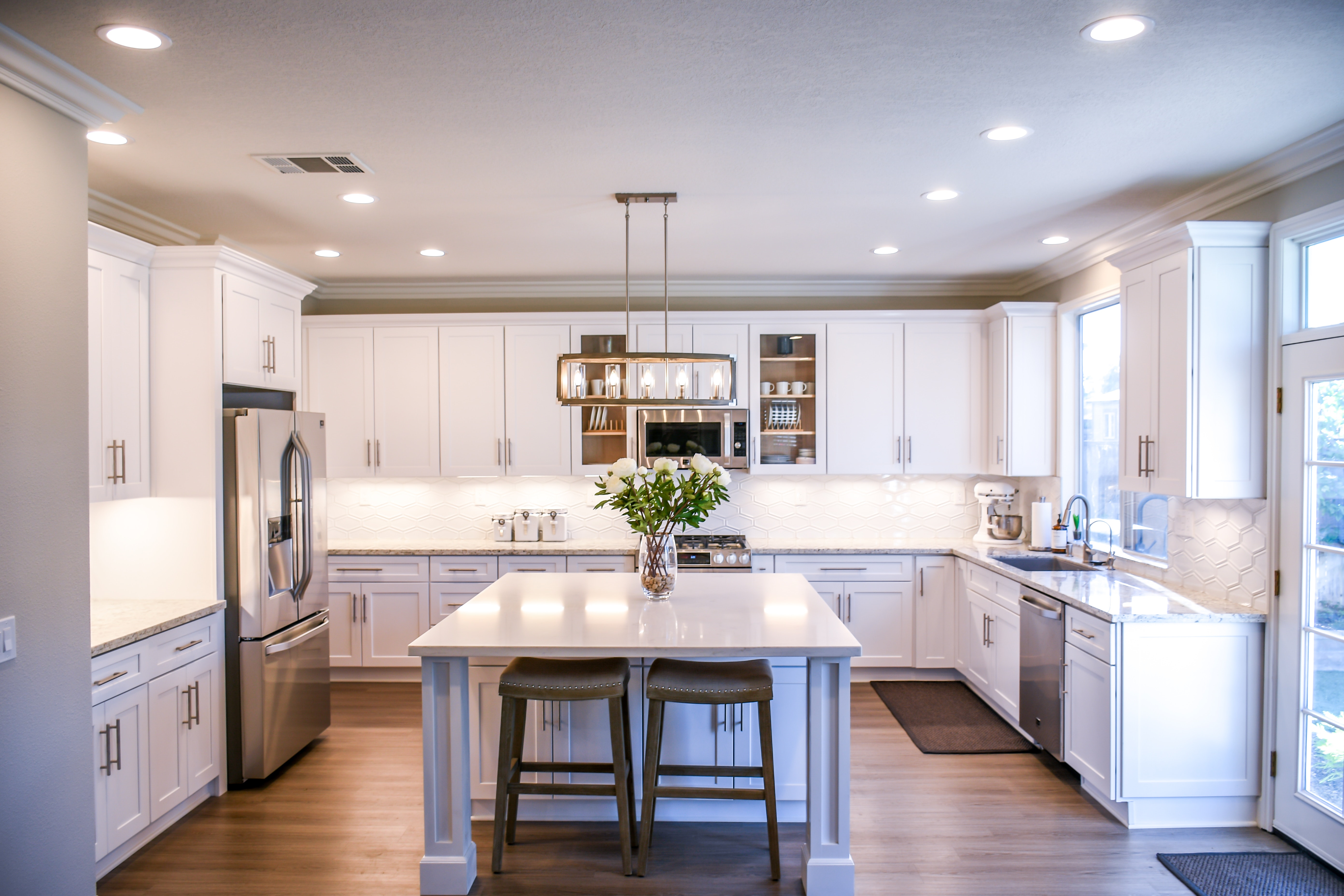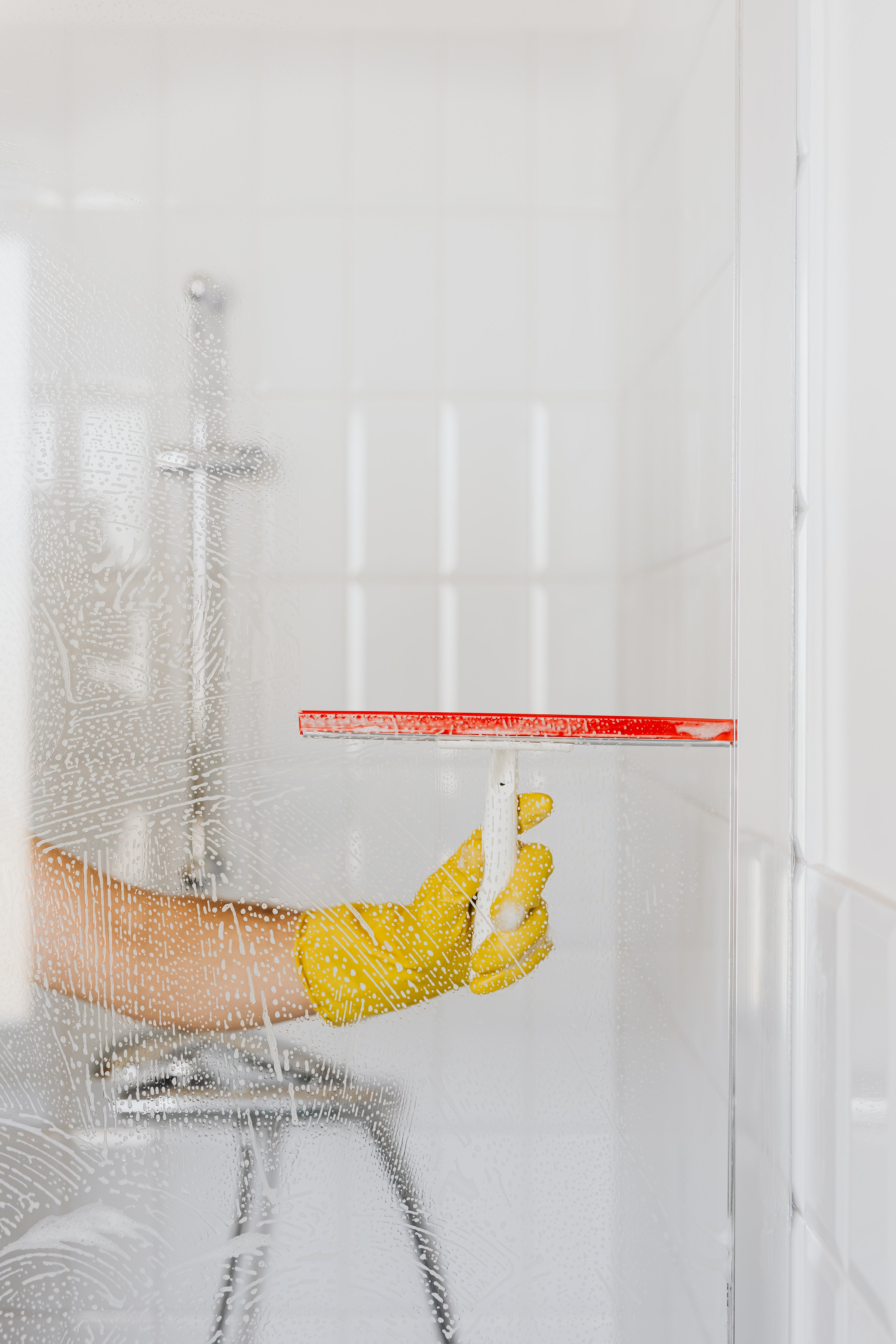 Thorough Inspections for Peace of Mind
After the housekeeping crew has finished, we conduct thorough inspections to ensure that every aspect of your property is in top condition for your next guests. We verify that the property meets our high standards of cleanliness and conduct checks on lights, electronics, and appliances to ensure they are functioning properly.
We also ensure that any special requests made by your guests are fulfilled before their arrival. On the day of check-in, we add the finishing touches by turning on a few lights and adjusting the temperature, so that your property feels warm and inviting from the moment your guests arrive. All of our inspections are meticulously recorded in your owner portal, so you can monitor the status of your property and view notes from our inspectors at any time.
Comprehensive Maintenance Services
Our team of maintenance experts are equipped to handle all of your property's needs, from pool cleaning and lawn care to emergency repairs and pest control. We also offer customised services that include both regular maintenance and preventative measures, so that potential issues can be addressed before they become problematic.
If our team is unable to resolve a problem, we work with a trusted network of approved contractors and equipment suppliers to get it resolved promptly.
Redy to get started?
Reach out and see if we are the right fit for your Vacation Home!